Help us give children the education they deserve.

We provide children in underserved schools with a well-rounded education for their overall development.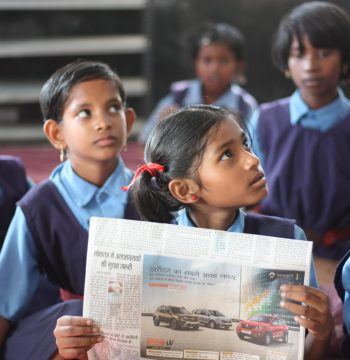 Our amazing team is committed to helping others. Together, we do our best to achieve the best. Want to join us? Get in touch or help raise funds for our cause!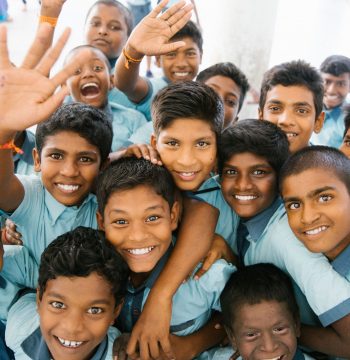 After seeing a need for supplies in an underprivileged school in India, we formed our organization to help schools give their students a good education. We've consistently grown since then, all thanks to the helping hands of this amazing community!
Every child deserves a good education.
Every child deserves a chance to learn.
Every child deserves a chance
to achieve their dreams.
"Live as if you were to die tomorrow. Learn as if you were to live forever."
- Mahatma Gandhi
Learn more about our upcoming event, fundraisers and more!